Our Investment Strategy
Our investment strategy defines who we are and what we do.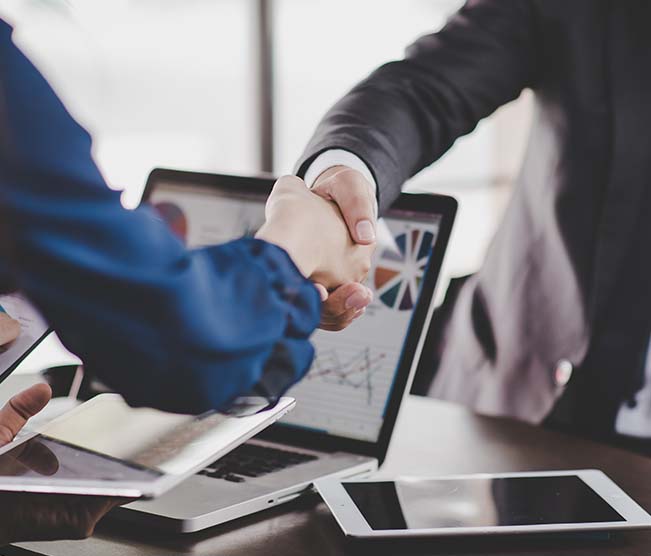 Deal Sourcing
Saratoga Group's origination capability stems from a deep and extensive business network across the country, notably through the well-connected and experienced professionals and senior management of portfolio companies. Over decades, the group has built up a solid reputation and network of contacts through successful investments and business operations.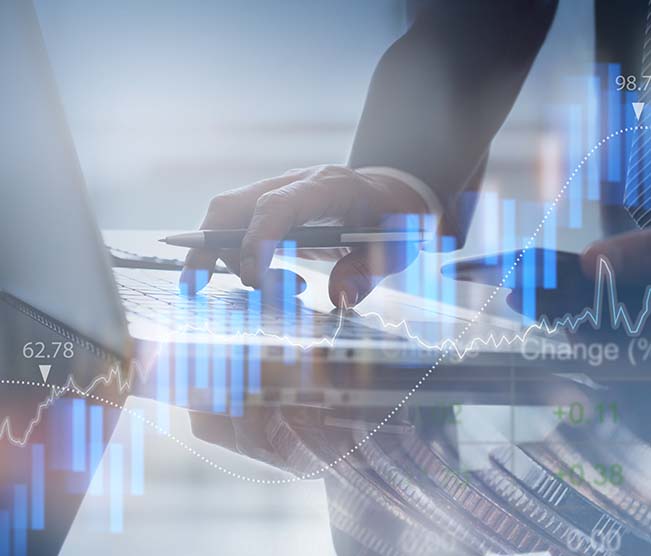 Value Creation
Together with our operating partners and their in-depth industry knowledge, we create values in our portfolio companies by actively participating in the management and strategic direction of the portfolio companies. With Saratoga's extensive network, we realize synergies and provide access to captive markets to our portfolio companies.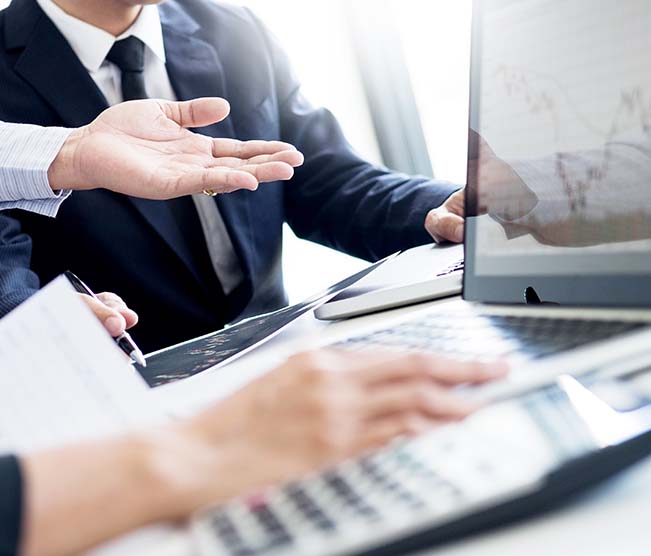 Divestment
We look for optimal ways to generate the highest returns to our shareholders in realizing our investments, having completed successful IPOs and trade sales in our past investments. As part of our divestment process, we utilize our vast network to identify potential exit strategies.
Our Portfolio

AtriaDC
Technology & Digital Infrastructure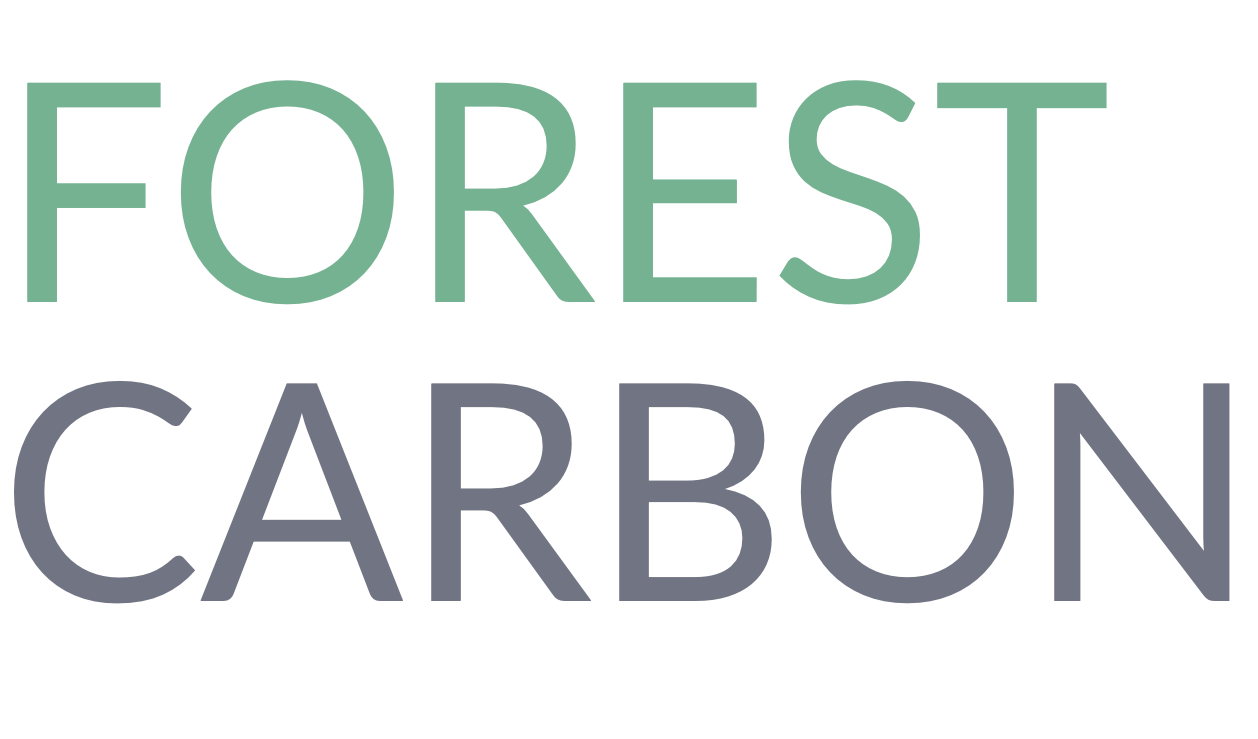 Forest Carbon
Renewables & Green Economy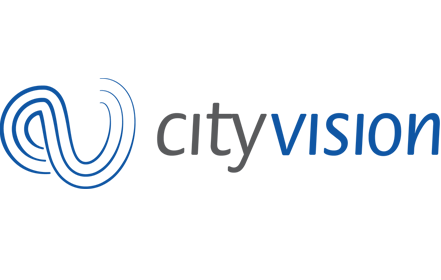 City Vision
Digital Media & Advertising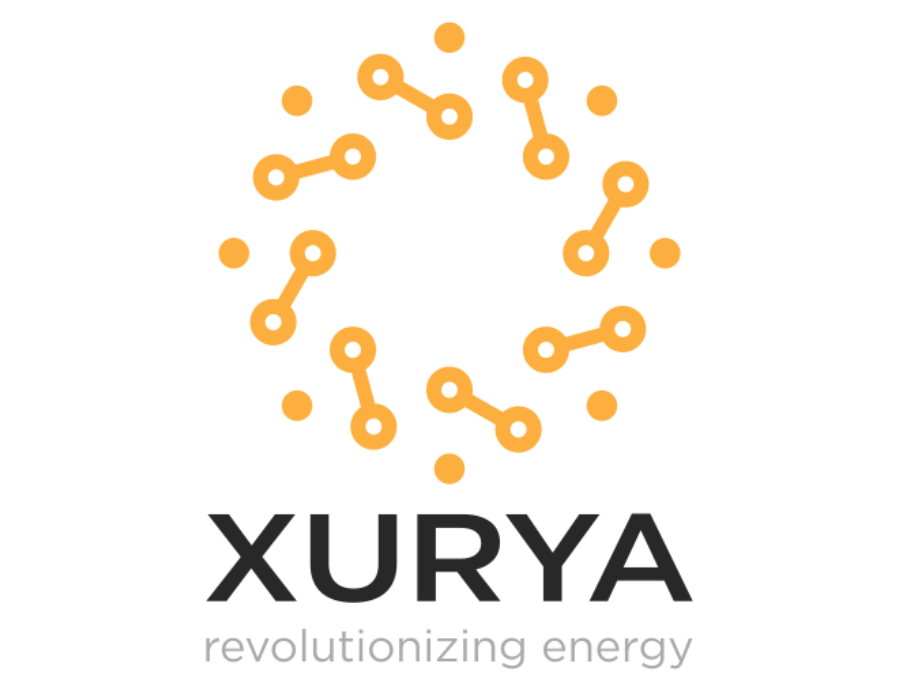 XURYA DAYA INDONESIA
Renewables & Green Economy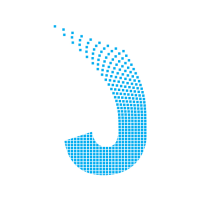 Julo Teknologi Financial
Technology & Digital Infrastructure

Sirclo
Technology & Digital Infrastructure
Fuse
Technology & Digital Infrastructure

Provident Growth
Technology & Digital Infrastructure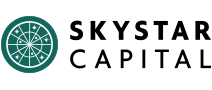 Skystar Capital
Technology & Digital Infrastructure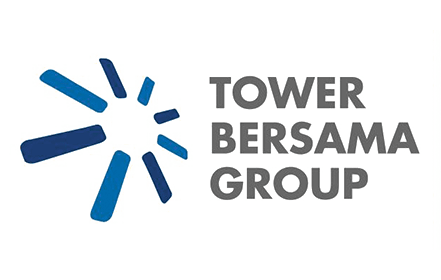 Tower Bersama
Technology & Digital Infrastructure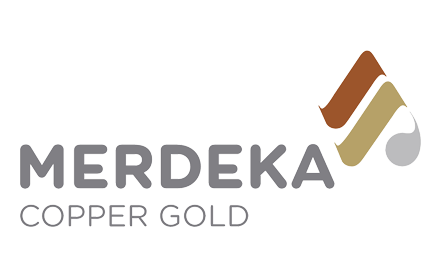 Merdeka Copper Gold
Precious Metals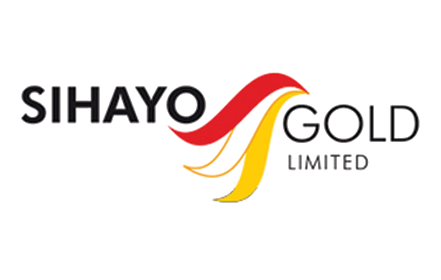 Sihayo Gold Limited
Precious Metals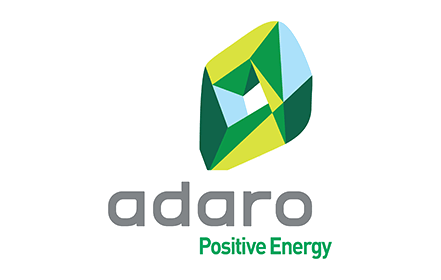 Adaro Energy
Energy & Resources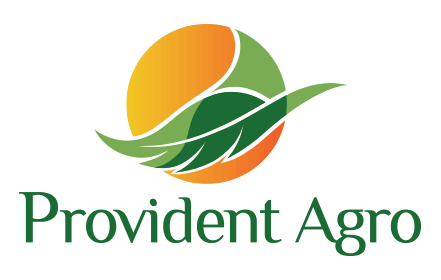 Provident Agro
Energy & Resources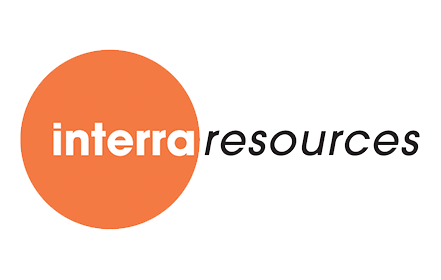 Interra Resources Limited
Energy & Resources

Mitra Pinasthika Mustika
Consumer Products & Services

Samator Indo Gas
Industrials
Deltomed Laboratories
Health Care & Consumer Health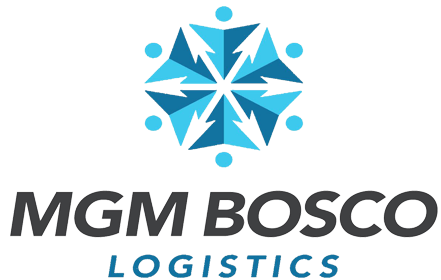 MGM Bosco Logistics
Logistics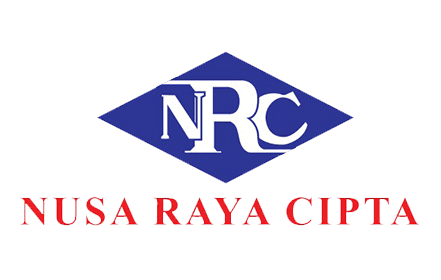 Nusa Raya Cipta
Construction
Listed Portfolio
Share Performance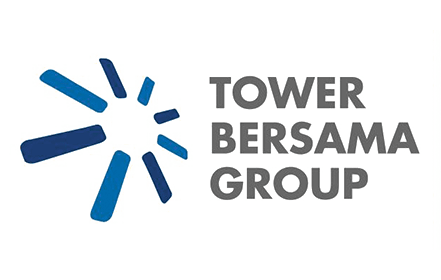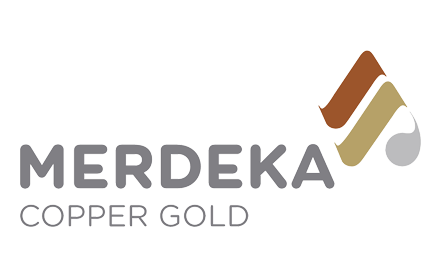 Merdeka Copper Gold
MDKA.IJ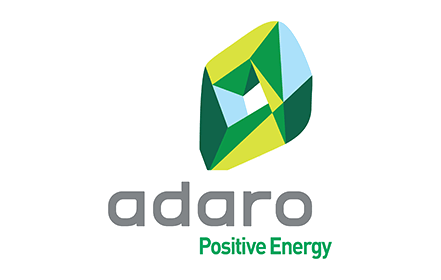 Mitra Pinasthika Mustika
MPMX.IJ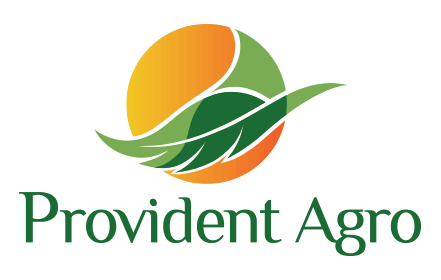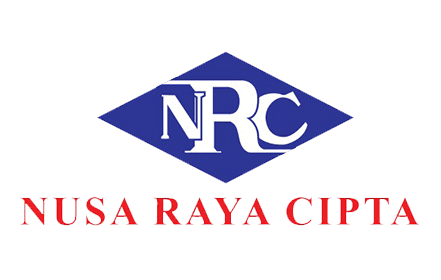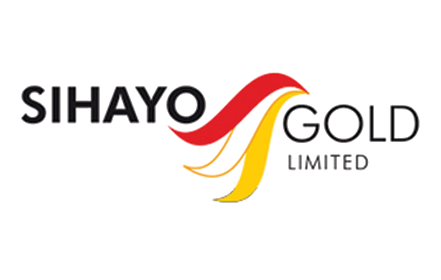 Sihayo Gold Limited
ASX.SIH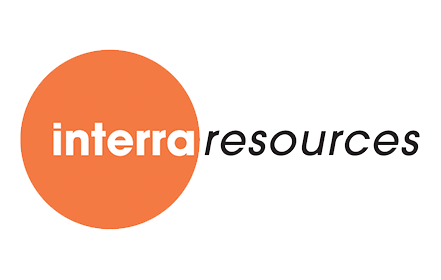 Interra Resources Limited
SGX.5GI